Our Story
The TICC-19 protocol was developed at the Royal Berkshire Hospital, in Reading, UK. Patients are triaged based not on the NEWS score but on oxygen saturations. Patients who can safely be discharged can be followed up through an ambulatory pathway.
Please watch our video to find out more about TICC-19.
Our team
Here are the team who run the AMU Virtual Ward, the virtual ward within the TICC-19 pathway.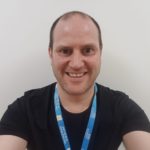 Dr Andy Walden
Consultant in Acute Medicine and Intensive Care Medicine

Dr Joe Nunan
Ultrasound Fellow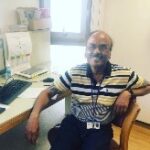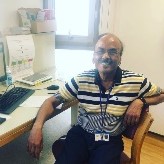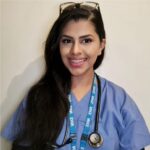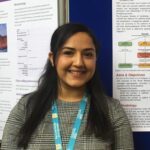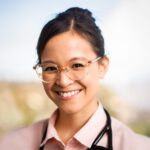 Dr Thien Ngoc Tran Nguyen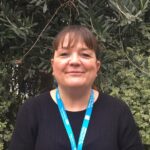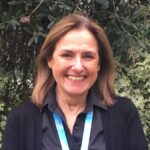 In addition to the people above, we owe our thanks for TICC-19 to many people at RBH and elsewhere. This page is for you: Thank You.